---
This special newsletter edition is solely about YOU, the customer. We want your CaddyTrek experience to be nothing less than excellence. We've listed many resources below along with our most frequently asked questions and answers. We're always looking to improve and welcome your comments.
CaddyTrek Support Dept.
Open Monday through Friday
From 8:30 am to 5:30 pm (PST)
(702) 982-6598 ext. 2 or ext. 4.
HOW TO REGISTER YOUR UNIT

When submitting a support ticket, whether it be for warranty or service, the most important piece of information we need to have is your CaddyTrek serial number. To register your unit for warranty you'll need to know your serial number, refer to image to see how to find it:
Click here to register your unit.
WHAT IS A FIRMWARE UPDATE?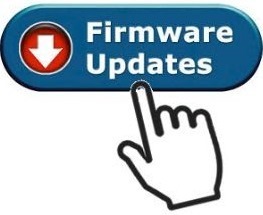 A firmware update (also known as a software update) is when new software and/or new features have been added to the CaddyTrek.  Customers can download the firmware update onto their CaddyTrek with the supplied USB Firmware Cable that came with the CaddyTrek at time of purchasing.
Click here for complete instructions.
HOW TO OPEN A SUPPORT TICKET?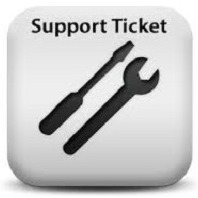 To open a support ticket, go to our website at www.caddytrek.com and click on the tab labeled "SUPPORT" and follow the prompts from there. Have your serial number ready as you'll need this. Once you submit a support ticket, an email notification will be sent to our support department and one of our qualified technicians will be in touch with you with-in one business day.
Click here to open a support ticket.
HOW TO…GUIDES AND MANUALS